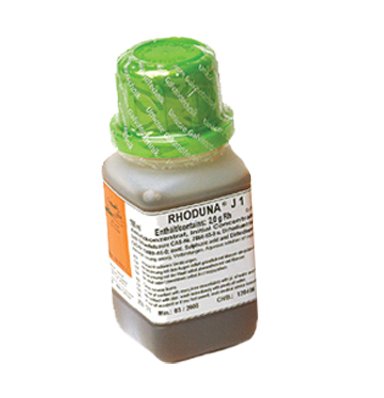 Rhoduna J1 electrolyte is intended for the deposition of brilliant-white, very light, bright coatings. It is particularly suitable for the rhodium plating of jewellery, The usual coating thicknesses for these applications are 0.1 – 0.3mm.
For decorative applications.
Brilliant white, very light coatings.
Up to 0.3 µm coating thickness.
For rack and barrel plating.
CONTACT US
Schedule Meeting