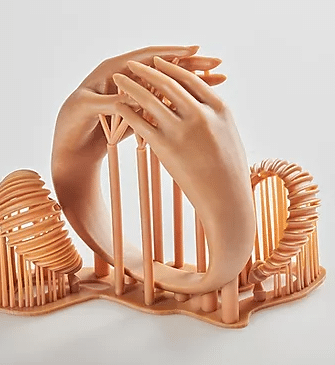 EVERES SELF HIDING, the best surface quality.
EVERES SELF HIDING is a transversal resin suitable for the jewellery, dental and industrial markets. Thanks to its high self-hiding capability, it guarantees an exceptional surface quality. With its matt appearance and its temperature resistance, this resin is the ideal choice for vulcanization applications in jewellery and industrial manufacturing, as well as for the production of dental models. EVERES SELF HIDING provides high surface quality and high dimensional stability to any model.
Compatibility : EVERES ZERO, EVERES UNO
Suitable for : jewellery, industrial and dental applications.
Advantages : high self-hiding capability, inherently opaque and resistant material, high temperature resilience, high surface quality.
CONTACT US
Schedule Meeting