N Jewellery Techniques Pvt. Ltd. imports and trades in equipment and ancillaries for mass production of jewellery, plating solutions of precious metals like Rhodium, Ruthenium, Gold, etc. from internationally well-known manufacturers like :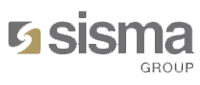 SISMA S.p.a. is based in Piovene Rocchette, Italy. (Near Venice) and is among the top references in the world, in the goldsmith and jewellery sector, for more than 50 years for the production.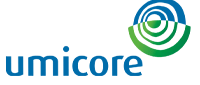 Umicore is a world leading Company for manufacture of electro-plating materials. Electroplating is a process by which a thin metal layer is put on a product to change its appearance or surface behavior.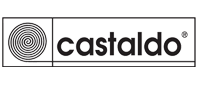 Castaldo® has been a major part of jewelry casting since the late 1940's. Based in Massachusetts, USA, Castaldo® natural rubber products, include White Label®, Gold Label® and No Shrink Pink® jewelry molding rubber in a variety of convenient sizes

C Hafner & Hilderbrand & Cie SA is a Swiss company located in Geneva and is the world leading company in BRAZING & SOLDERING PASTES for PRECIOUS METALS.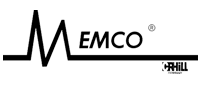 C.R. Hill Company located in Michigan, USA is the exclusive manufacturer of Memco Jewelry Casting Products (refactory's and equipment). They also have a large selection of jewelry tools and equipment in stock.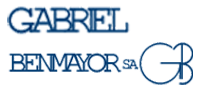 Having the experience of four decades in the jewellery and watch making industry, Gabriel Benmayor, S.A. of Barcelona, Spain, offers products of the most important manufacturers, as well as a wide range of equipment and products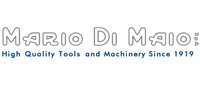 Mario Di Maio SpA, Milan, Italy started its activity on goldsmith, jewellers and silversmiths in 1919. In 1955, they started a new factory to manufacture rolling mills, presses, microcasting plants, general devices for finishing, as well as galvanic devices.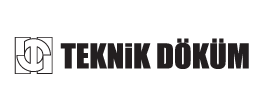 TEKNİK DÖKÜM was established as a job-shop jewellery caster in 1977. It started manufacturing jewellery casting machines and equipment in 1983 and exported to about twenty countries.