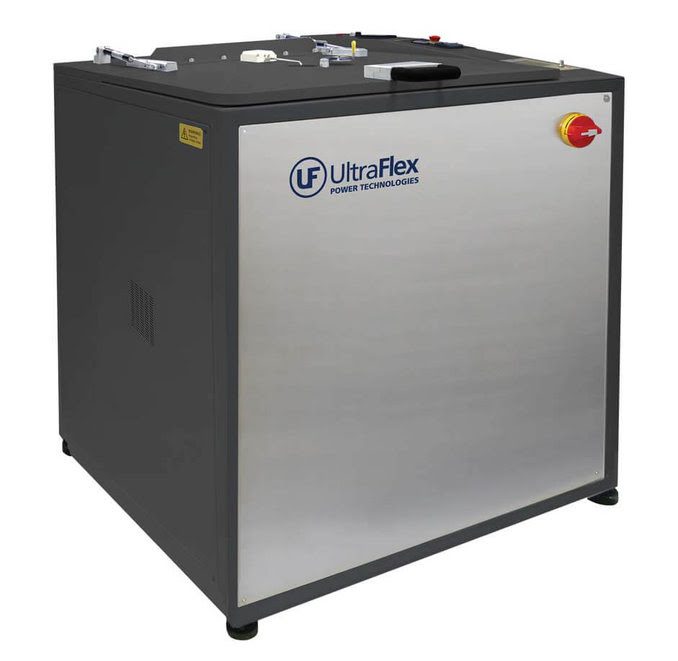 CS Digital is our top-of-the-line, large universal centrifugal casting system perfect for high volume jewelry manufacturers with demanding requirements.
The CS Digital range of casting machines can cast all metals and alloys commonly used in jewelry manufacturing – gold, silver, steel, platinum, palladium, and many more.
This powerful induction heating generator provides fast and efficient melting and mixing of precious and non-precious metals and alloys.
A heavy-duty DC motor delivers high speed and high acceleration centrifugal casting, resulting in excellent compacting of the metal and perfect filling of the finest details.
Integrated Infrared temperature control ensures perfect casting quality and repeatability. An advanced Dual-wave IR pyrometer is available as an option.
The modern LCD Touch control panel features an easy to use interface and intuitive visual feedback. It displays the measured process parameters, receives user input, sets various parameters, and saves multiple programs. It also displays diagnostic and warning messages.
Centrifugal injection with pneumatic movement for fast coil descent.
Accurate temperature controller (up to 2000C).
Centrifugal arm balancing with adjustable counterweights.
Advanced 5" full-color LCD touch panel with remote diagnostics capabilities.
Melting power regulation from 10% to 100%.
Powerful DC motor with reduction gear and adjustable acceleration.
Max rotating speed – 500 rpm. Rotation timeout pre-set at 40 sec.
Auto locking of the chamber lid during centrifugal phase for maximum safety.
Integral powerful vacuum pump.
Inert (Argon or Nitrogen) gas circuit included.
CONTACT US
Schedule Meeting