HILDERBRAND® precious metal brazing pastes are supplied worldwide to various industries for more than 45 years. By extension, C.HAFNER & HILDERBRAND offers a complete range of precious metal solutions available from raw materials to finished custom parts thanks to mastered conventional and innovative technologies.
Creativity & Quality
Hilderbrand have designed and manufactured products to make you free to unleash your creativity uncompromising on quality. From simple to complex jewellery pieces to be joined, each craftsman jeweller can count on their Swiss quality for the expression of his artistry.
Brazing solutions
Whatever your jewel brazing/soldering application using torch brazing or other refined technique, Hilderbrand assists you with their  adapted brazing pastes solutions, brazed-on ring repairing, ring resizing, multiple stages brazing.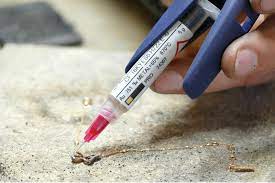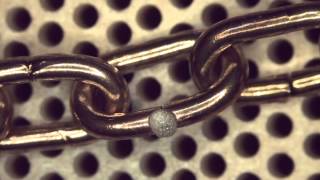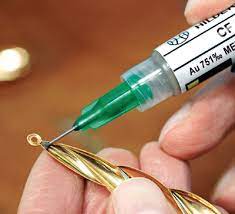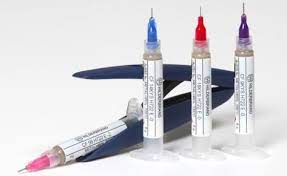 CONTACT US
Schedule Meeting